Chula Vista Heritage Museum
The timeline wall was built to show the timeline of the city using historical images that are organized in chronological order The pony wall was designed to draw library visitors to the corner museum space by leaving the view open from the library entrance.
The 100 year anniversary of the Great Flood of 1916 was the museum's opening exhibit. This frame holds an interchangeable graphic panel that can be removed and stored when a new exhibit is posted.
Museum quality furniture cabinets hold artifacts and photos. They are spaced out on the museum floor for everyone to view.
The built in alcoves – my design, were made to hold artifacts and photos behind a locked plexiglass window. Over 150 photos were professionally process, printed and mounted for display.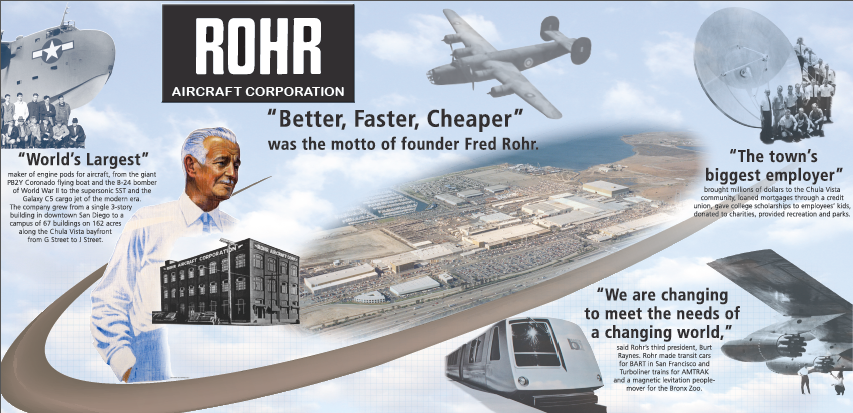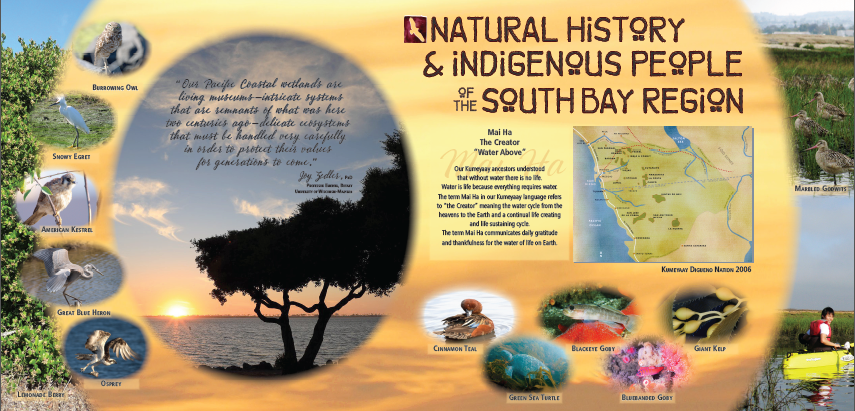 Rohr Aircraft Corporation, Fronterizos, and Natural History & Indeginous People of the South Bay Region. I designed the three large banners for the exhibits 2017, 2018 and 2019 respectively.
Relocation of Chula Vista Heritage Museum to Chula Vista Public Library. The blank canvas – corner space approximately 500 square feet was transformed into the Chula Vista Heritage Museum. My vision came to life as I submitted plans to add a curved wall for the timeline of the city and lighted alcoves for storage of artifacts. The city provided the labor to paint, build and add flooring and lighting. Purchased furnishings were added to hold additional artifacts. The museum is in its fourth exhibit since the Great Flood of 1916, The Rohr Exhibit, Fronterizos and Natural History and Indigenous People of the South Bay Region. I designed the large format posters plus additional promotional material for all the exhibits.
---
Role Designer of the space and the wall graphics, and photo processing.

For Chula Vista Heritage Museum and the City of Chula Vista.

Date January 2016

Type Museum
Up Next:
Promotional Material Various