Books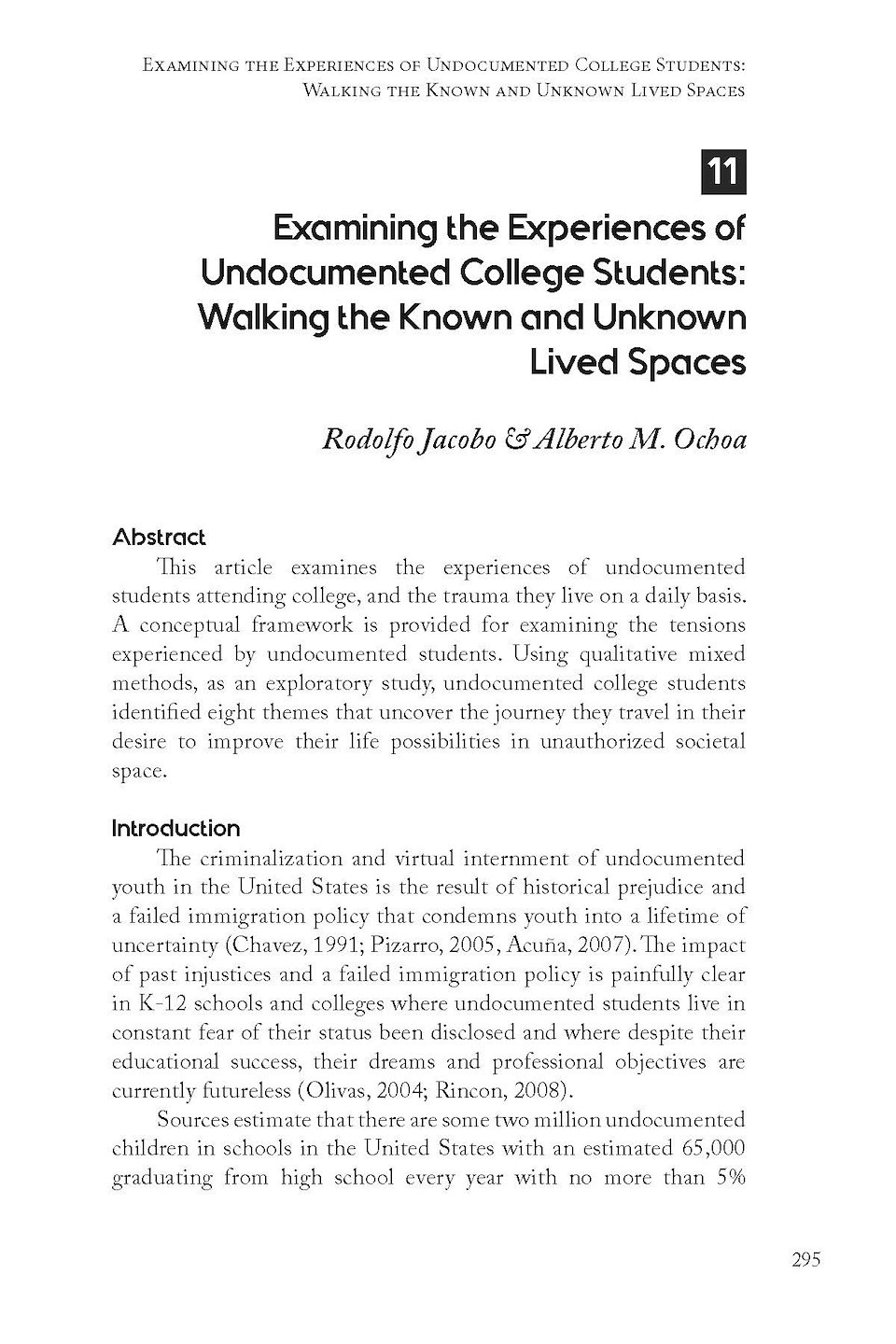 Walking Among our Ancestors by Rodolfo Jacobo is a college textbook sold in bookstores. It contains fascinating historical essays on thecomplex history of Mexicans residing in the United States through the modern Chicano eras.
A Walk In The Footprints of Love, Vega P. Fahey, a 106 year-old author had her niece Anne Bearman work with me on publishing her memoir. I used some of her existing artwork into the cover and layouts.
The Sons of Guadalupe Voices of the Vietnam Generation and their Journey Home, Michael Ornelas. I incorporated existing artwork found in the city of Guadalupe into the pages to reflect the community. A college textbook with a recently updated cover.
Nopal Boy and Other Actos, Macedonio Arteaga, Jr. is a book of plays.
Four samplings of books I have published. I have conceptualized the layout design and organized photos and detailed artwork. Photos were processed for print and the files were prepared for print and printed.
---
Role Conceptualize the book, layout design, process photos, and add art detail. Prepare files for print.

For Clients.
Up Next:
City of Santee Interpretive Trail Signs